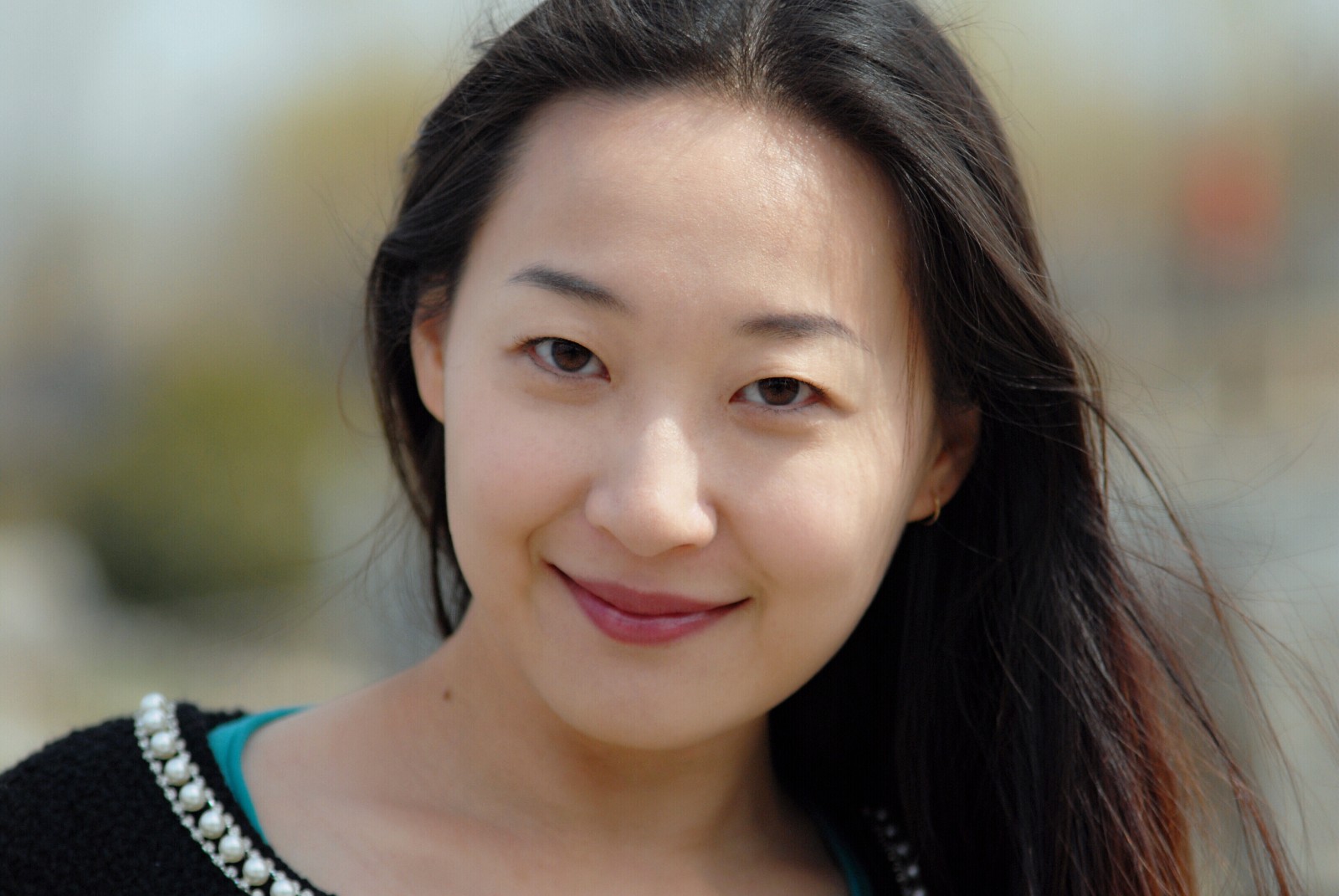 Zhao Shushi
Female artist returning to China from France
Currently residing in Beijing.
Started learning painting since childhood. Studied in New Zealand and France. Admitted to the Master's degree in art and cultural marketing at University of Montpellier I in 2010.

06.2011 Art lectures organized by Xi'an Jiaotong University



11.2011 Art lectures organized by the Shaanxi Normal University School of Fine Arts



04.2012 Art lectures organized by the

China

Academy

of Art

07.2012 Magazine of Contemporary Art in 2012 July

:

Cover Artist



09.2012 Magazine of Contemporary Art in 2012 September :

 

Featured artists



04.2013 Art Beijing 2013

06.2016 Created A&Z Art Space (Beijing China)

11.2017 Exhibition"SCHROEDING'S TRICKY" Artand Space 798 (Beijing China)
Clouds, when I look back, close behind me,
Mists, when I enter them, are gone.
In my childhood, I became enlightened by reading children's books. I copied the drawings in the books in pencil and that forever bound me to art.
Ocassionally, I hear elders talk about their own life stories. They mention how they realized they were like frogs down in wells who could only see a piece of the sky when they were in their youth and even middle ages. Persistent reading can lead to thinking and exploring and eventually self-enlightenment. These are the only ways for the fortunate few to be able to leave that constrained bottom of the well and depart from the earlier state of limited knowledge. When one finally understands the broadness of vision and openness the mind can achieve, one realizes what it is to be truly human.
A few years ago, when I read "A Shower of Philosophy for at least once in a lifetime" by philosopher professor Zhao Lingling, I understood that my endeavors of seeking enlightment were far from ending. I still have to continue on a conscious journey of self-enlightenment to get away from the opinionated self, to be aware of biases and self indulgences, to be alert to illusions and misconceptions and to keep away to the ideal of "a brush stroke under the lamp that creates real significance or a single blooming flower shining in the world"
The enlightened thoughts opened a window for me to realize that the "ego" is an all present force that can become the root cause of behaviors that mislead people. I, therefore, have accepted and placed strong belief in the principles of refraining myself from biases, arrogance, illusions and deceptions on my road in pursuit of art, and using these principles as my ideological foundation and as my fundamental method, my keys to artistic expression and further exploration.